Join Us For Holy Week
Posted: Wed, Apr 13, 2022
We hope you will join us during Holy Week, as we journey together with Jesus toward the cross. Be sure to mark your calendars for these upcoming dates: Maundy-Thursday Open Space Thursday, April 14 @ 5-7PM – the sanctuary will be open as a quiet reflective space with stations to engage in as we journey [...]
Other Articles in:
We hope you will join us during Holy Week, as we journey together with Jesus toward the cross. Be sure to mark your calendars for these upcoming dates:
Maundy-Thursday Open Space
Thursday, April 14 @ 5-7PM – the sanctuary will be open as a quiet reflective space with stations to engage in as we journey together toward the cross. Open house style, come and go as you desire.
Good Friday Self-Guided Labyrinth Walk
Friday, April 15 @ 12Pm-4PM – Walk our labyrinth on a self-guided prayer walk. Materials will be available on the bench near the labyrinth.
Good Friday Tenebrae Service
Friday, April 15 @ 7PM – Join us for a contemplative, Good Friday Tenebrae Service in the sanctuary.
Easter Sunday Services
Sunday, April 17th | 6AM sunrise service @ farewell bend park
9AM & 10:30AM @ first pres (easter egg hunt to follow 9AM & 10:30AM services on playground)
5PM @ TAP potluck. All are welcome. Heritage Hall (will be held outside weather permitting)
See Coming Up for Events.
---
Related Ministries:
In-Person Worship
At First Presbyterian Church, we believe that worship is a critical part of our spiritual journey. Whether you are a longtime member of our community or a newcomer, we invite…
Details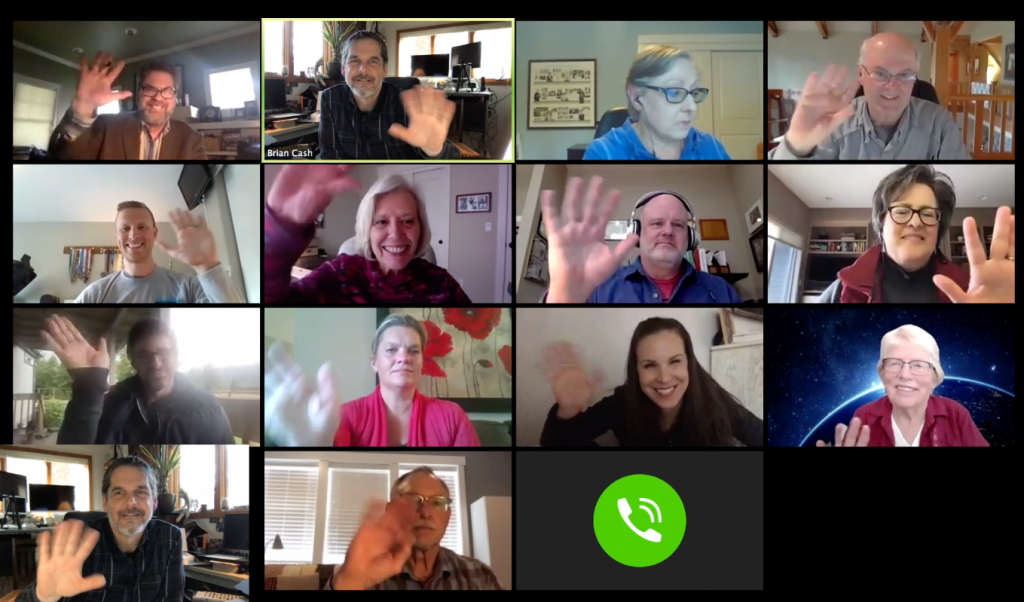 Online and Television Services, A Spacious Christianity
The special beauty about a virtual service? You can sing as loud as you want without care or worry. God loves a joyous worship - anywhere you are, at home…
Details